Custom Retail Store Fixtures
Custom Retail Store Fixtures

■
INNOVATIVE. CUSTOM STORE FIXTURES. SOLUTIONS.
At KDM, we offer custom retail store fixtures in a range of sizes, contours, colors, and materials. These store fixtures are designed to fit perfectly within your retail environment and, most importantly, your budget. We work with our clients through design, development, production, and installation to guarantee your store fixtures meet client expectations. At KDM, we specialize in the highest quality custom store fixtures that create attractive and enticing displays in your business.
World-Class Custom Retail Fixtures

■
Custom Retail Fixtures
With the help of custom store fixtures, your customers become aware of available merchandise efficiently and effectively. We also have styles and designs for your store's signage, seasonal store fixtures, and more products that promote merchandising and sales opportunities for you.
Types of Retail Fixtures

■
Retail Fixtures
Each retail fixture is customizable and created to create positive emotional responses from your customers. Our store fixtures are visually engaging to your customers, and when a customer is engaged, interaction with merchandise is significantly increased.
Floor Stands
Successful floor stands start with sturdy and well-designed components made of wood, plastic, or metal. We have a skilled team that focuses on your custom fixtures and how they can showcase your products effectively. At KDM, we produce custom store floor stands and install them meticulously so that consumers will engage with them often.
End-Caps
End-Cap store displays are efficient because of their placement. We specialize in creating innovative end-caps that make your product stand out. Stock up your end-cap custom fixtures and shelving by utilizing our innovative solutions and capabilities.
Display Walls
Even if your business lacks floor space, you can still showcase your merchandise with the help of display walls. We create display walls that aid in maximizing your space to the fullest potential. Display walls are a great way to showcase on-sale products.
Trade Show Booth Displays

■
Trade Show Booth Displays
We produce show booth displays that attract people to your booth at any trade show you might be participating in. At KDM, we create designs that are eye-catching and visually intriguing. These interactive displays are portable and temporary ways to showcase your product while not physically at your store.
Wire Racks
Our wire rack displays are custom store fixtures built to withstand rough conditions and heavy usage. We customize wire racks and shelving with laser cutters and welding machinery to guarantee they will stand the test of time while also your merchandising needs.
Counter Display Fixtures

■
Counter Display Fixtures
Utilizing counter space at the checkout area is always a great choice when implementing new store fixtures. Counter display fixtures encourage impulse buys as the customer becomes engaged with a product at the point of purchase..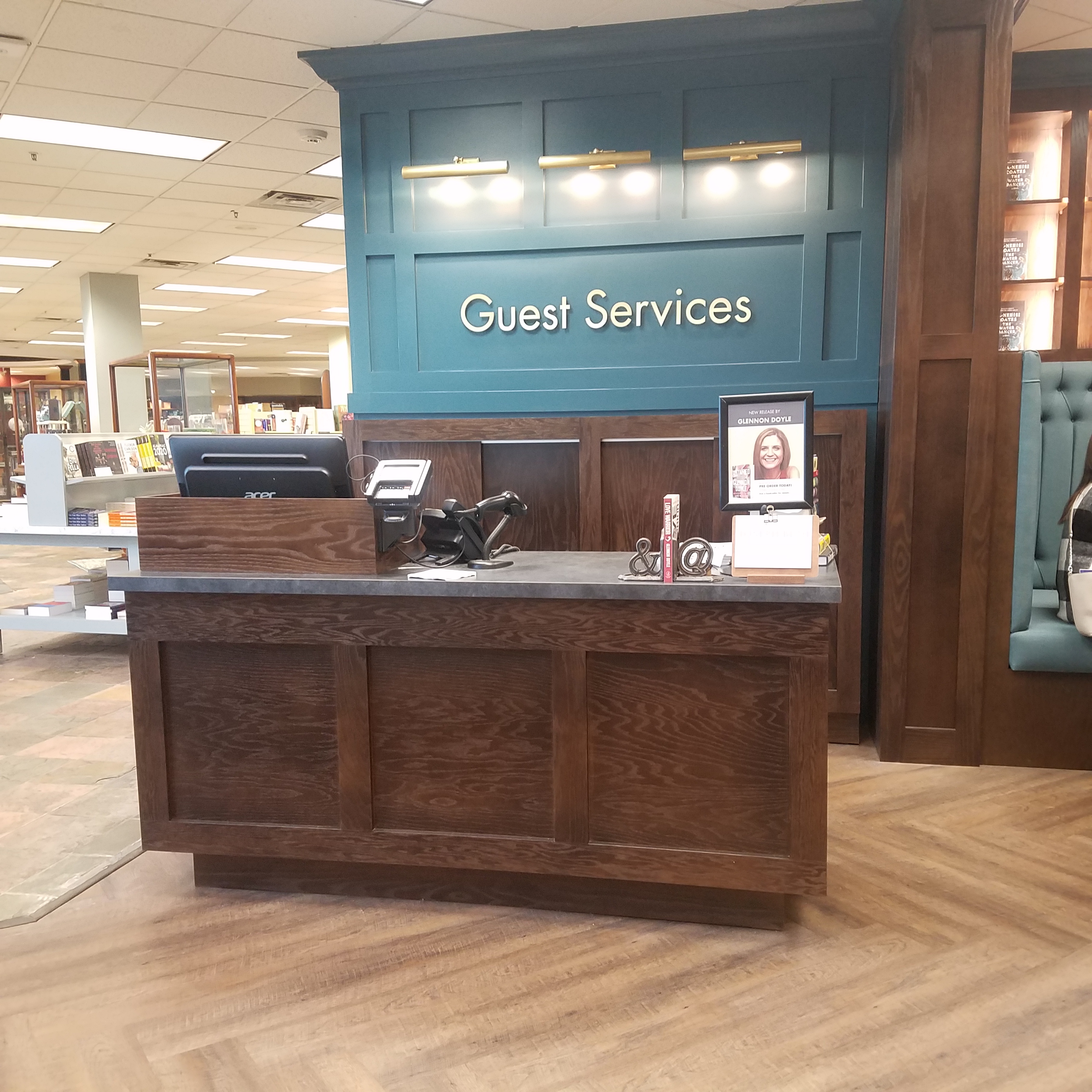 Benefits of Our Custom Retail
Display Fixtures

■
Benefits
At KDM, we specialize in constructing custom retail displays and custom store fixtures made out of high-quality materials. We work to meet the standards our clients expect. If you're looking for a display fixture that is small and semi-permanent or even something heavy-duty that can support larger items, we can help. At KDM, we are more than happy to create customized displays that bring your ideas to life. Our solutions can be tailored to your budget and design specifications while maintaining the quality we are known for.
Retail displays leave lasting impressions on customers that interact with your business. With the continuous evolution of the retail experience, we partner with clients and achieve their goals for unique and appealing custom display fixtures. These fixtures increase client brand sales, as well as drive the customer to the point of purchase. Our manufacturing capabilities deliver the custom store fixtures your brand needs, and we prioritize the delivery of quality products that exceed your specifications.
Contact us today to learn more about our custom retail store fixture options!
Custom Store Fixtures Portfolio

■